Laurie Zurborg
Owner, Certified Dog Trainer
Affectionately called "THE DOG NANNY" by many of her clients, Laurie has brought many chaotic pet households to have a calmer, better relationship with their beloved dogs.
Laurie brings her life-long love of dogs together with proven behavior techniques using positive reinforcement as a basis to run the entire company. Wags and Wiggles is dedicated to helping humans as well as canines through our Daycare, Boarding and Training services.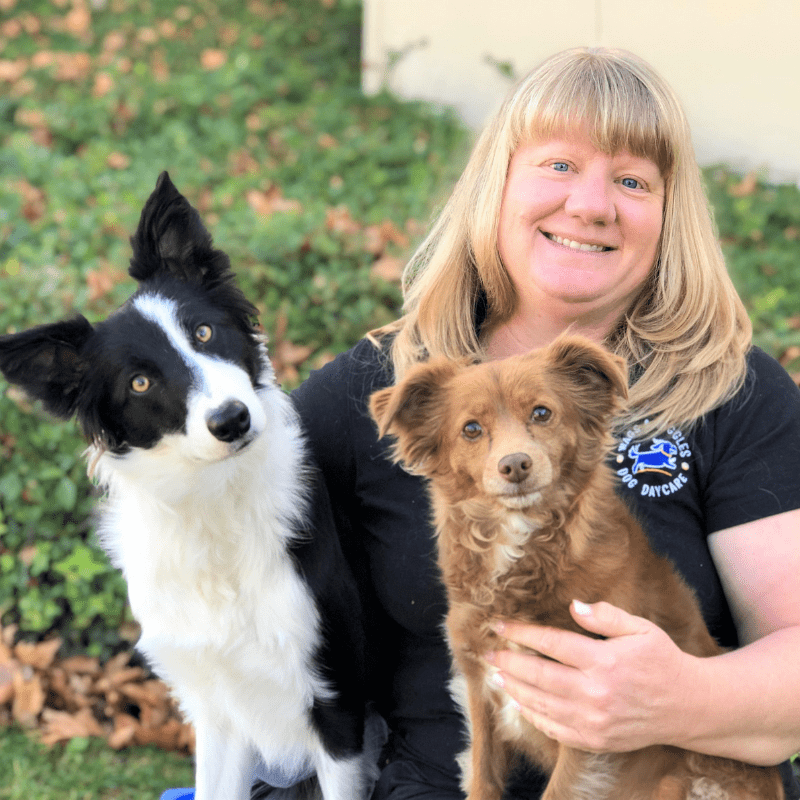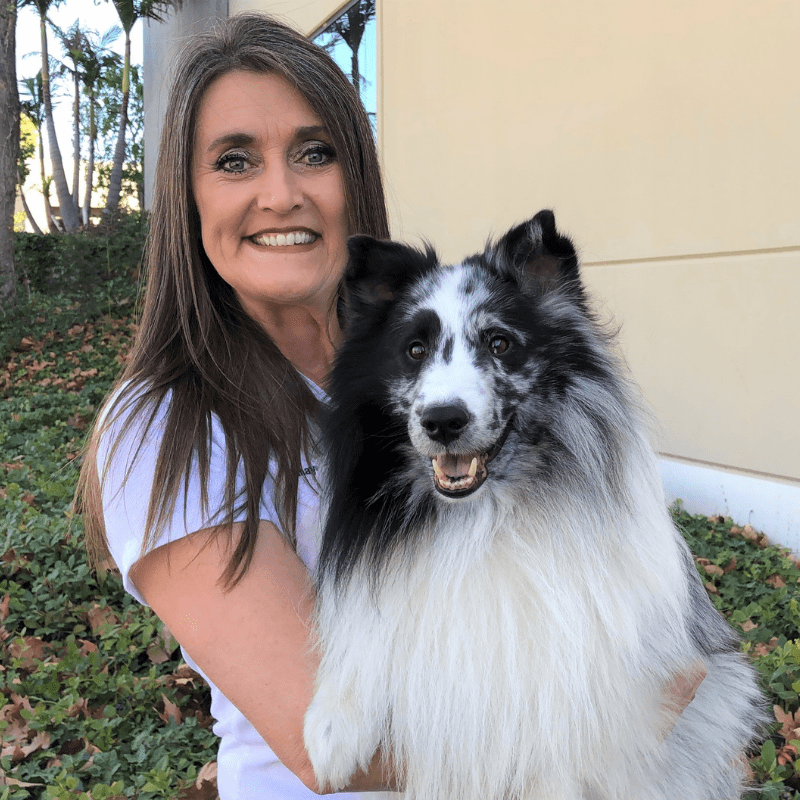 Ranaye Kahn
Co-Owner, Certified Dog Trainer
Ranaye started as a client in 2004. She then joined the Wags & Wiggles Apprenticeship Program. She successfully passed her CPDT Exam and became Training Manager. She quickly became a client and staff favorite leading her to Training Director. Then in 2017, she became a partner with Laurie & Dave.
She has a background in conformation and showing Great Danes. She currently owns two Shelties named Santana and Reverend and a Great Dane named Simone. She enjoys doing agility, spending time with her family, and gardening. She is energetic, always has a positive attitude, and takes great pride in her work.